NISM Online Question Bank
With a vision to lead, catalyze and deliver educational initiatives to enhance the quality of securities markets, NISM was established by SEBI to add to market quality through educational initiatives.
To accomplish its goals, NISM has established six distinct schools to cater the educational needs of various stakeholders of securities markets such as investor, issuers, intermediaries, regulatory staff, policy makers, academia and future professionals.
NISM is also mandated to develop and implement certification examinations for professionals employed in various segments of the Indian securities markets. Now most of the securities markets certifications offered by other market regulators or SROs have been surmounted by NISM certifications as these certifications are mandated by SEBI for intermediaries and their personnel.
Intelivisto, having felt the need and dearth of skilled personnel in the market, has developed comprehensive online question bank for different NISM modules in online tests form. These online question banks are the part of advance learning management system provided by Intelivisto. This learning management system manages course content, questions and generates reports and also provides self assessment and analysis tools. With the help of these analysis tools, aspirants can analyze their preparation and understanding of the subject-matter at very minute level and can further strategize their strategy to pass the requisite certification examination successfully.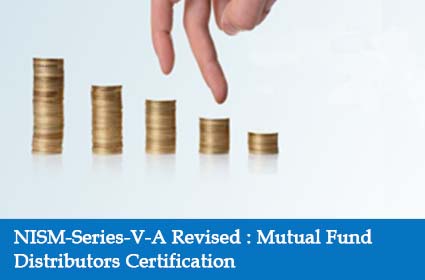 Overcome The 1st Barrier & Become MF Distributor
26 Tests, 1800+ Questions
19 Unit Test and 7 Full Length Test
Detail Reports Analysis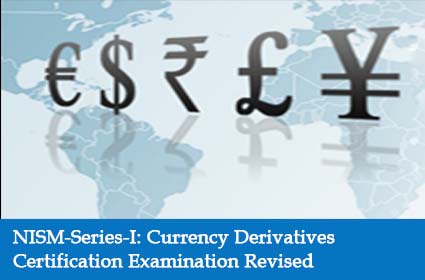 Understand the twofold currency pairs concepts
20 Tests, 1200+ Questions
13 Unit Test and 7 Full Length Test
Detail Reports Analysis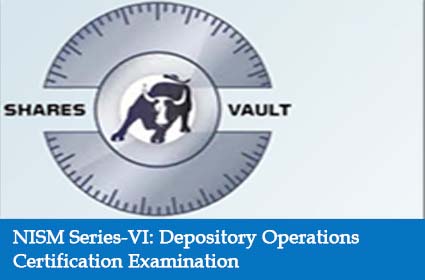 Most radical reform in the securities markets
15 Tests, 750+ Questions
12 Unit Test and 3 Full Length Test
Detail Reports Analysis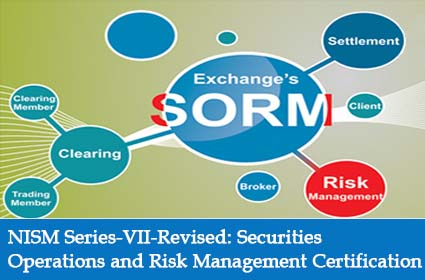 Learn to manage risk for a responsible trade
12 Tests, 800+ Questions
8 Unit Test and 4 Full Length Test
Detail Reports Analysis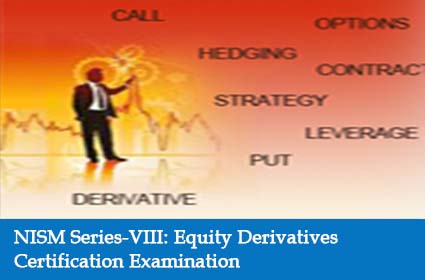 Derive all your options from equity derivatives
15 Tests, 1100+ Questions
10 Unit Test and 5 Full Length Test
Detail Reports Analysis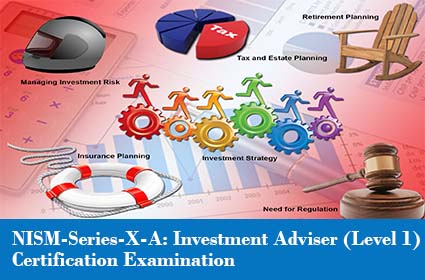 Enter into Investment Advisory world Credibly
15 Tests, 1100+ Questions
9 Unit Test and 6 Full Length Test
Detail Reports Analysis